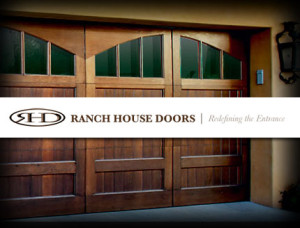 Garage Doors Available from Ranch House Doors
Ranch House Doors offers custom garage doors offers a variety of custom grades, stains and styles. Another great choice when deciding on your next garage door system. Maybe you already have a door from Ranch House, but would like to upgrade some of your hardware. We can do that for you too. Just be sure to contact the Garage Door Man for all your garage system needs.
---
Providing Friendly, Honest and Fair Garage Door Services Since 1985.
Call the Garage Door Man at 760-710-7251